Added
New hover style "Fade In" to submenu hover style.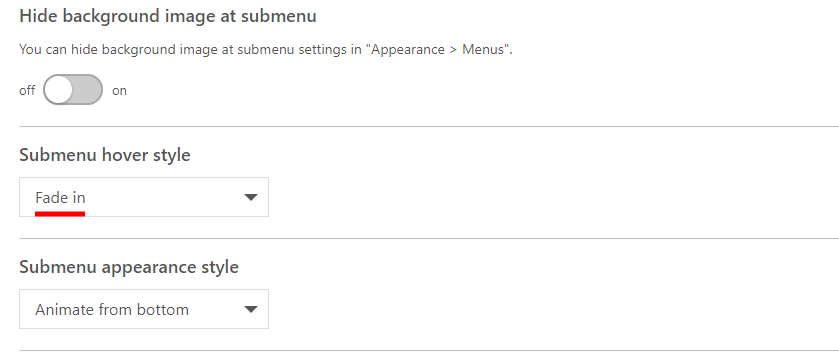 New setting for nav-menu item "Set position of Menu block dropdown as aligned from the start of top level menu item" in "Appearance > Menus > Groovy Menu Item options". The setting is available for items with an enabled Menu block. It applies to a container of the menu.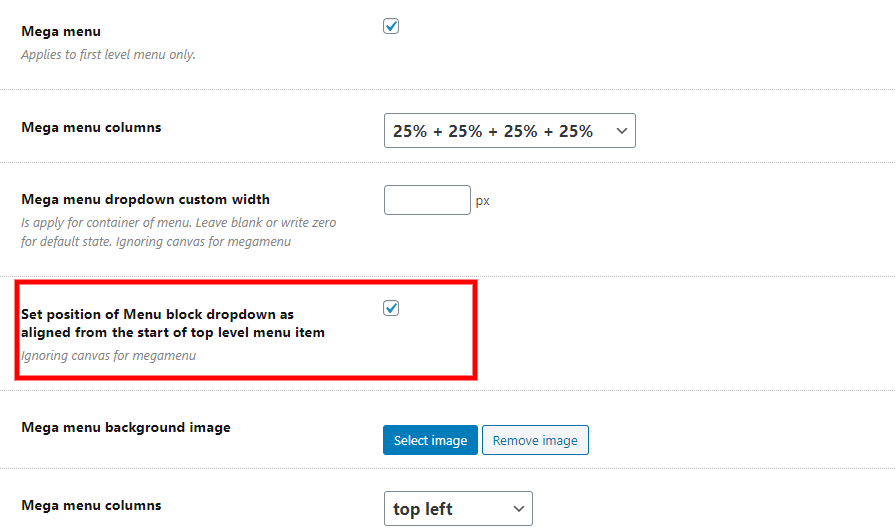 New settings "Prevent auto closing of the mobile menu". Is prevent automatically closing of the mobile menu when scrolling, resizing the page or tapping outside the menu area.
Improved
Hamburger icon behavior and settings in Minimalistic mode.
Fixed
"transitionend" event bug that appears with a low value of "Expand animation duration" setting.
Prevent opening a menu item with a dropdown link at first click for mobile menu.
Small fix of the animation for "Minimalistic menu open. type> Slide menu and container".
Fixed FOUC effect with the fixed sticky menu.
Bug with positioned badges for a mobile menu with relative position.
Bug with shifted content in mega menu with enabled "Animate from the bottom" option in "Submenu appearance style"