Added
New feature to set border radius for Dropdown menu.

This setting is allow to set a smooth rounded corners for the dropdown menu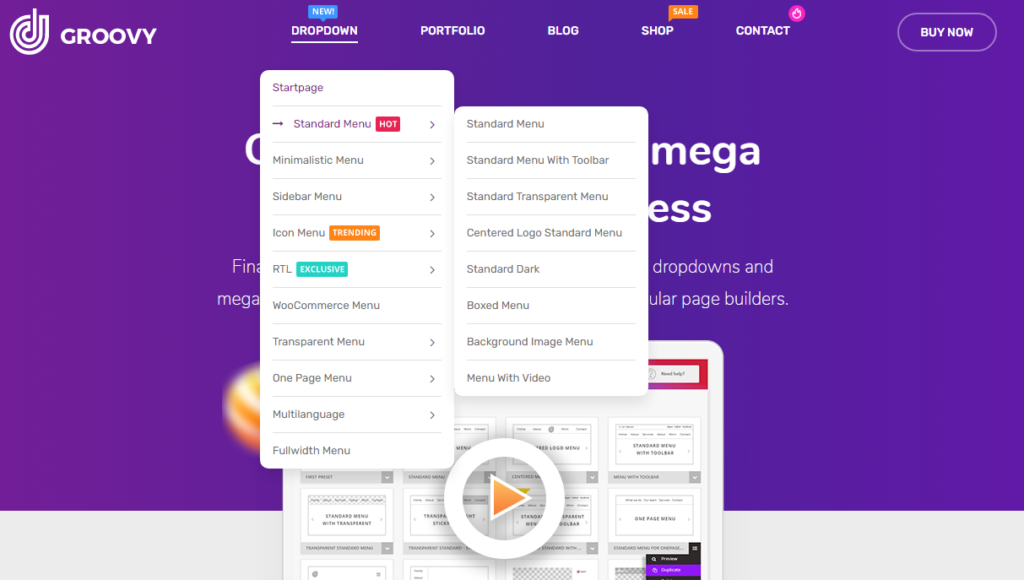 Added
New ability to set gap for Dropdown menu, Sub-menu and Mega Menu. 


Fixed
Fixed highlighting of menu items in case the current single page is included in several taxonomies presented in the menu.