Override global settings
You can specify individual settings for displaying the page with this entry. When editing the entry below the editor in the meta-box, enable the option "Override global settings".
You can change the following parameters, or leave them by default:
Page title and breadcrumbs appearance

Breadcrumbs position
Custom page title

Groovy menu visibility (if Groovy Menu plugin installed)

Groovy menu preset
Navigation menu

Show next/prev posts navigation
Footer type
Enable footer
Boxed footer
Footer appearance
Sidebar position

Select Custom Sidebar
Override sidebar and content width

Sidebar width, %
Page content width, %
Portfolio post settings
Each portfolio can be designed in its own style. This is achievable thanks to the settings that you can change while editing the portfolio record. See "Portfolio" meta-box.
Portfolio Type
Select how the portfolio images will be located, which are loaded in the next "Images" option.
Slider
Combines all images of the portfolio into one slider.
Show Featured Image
If you enable this option, the featured image will be displayed in the page header.
Masonry image size
This is the relative size (proportions) for displaying the featured image of this portfolio on the archive page. And only if the archive is displayed in layout masonry.
Custom text
With the appropriate setting in the archive "Show custom text from meta?" Will display this text in the archives.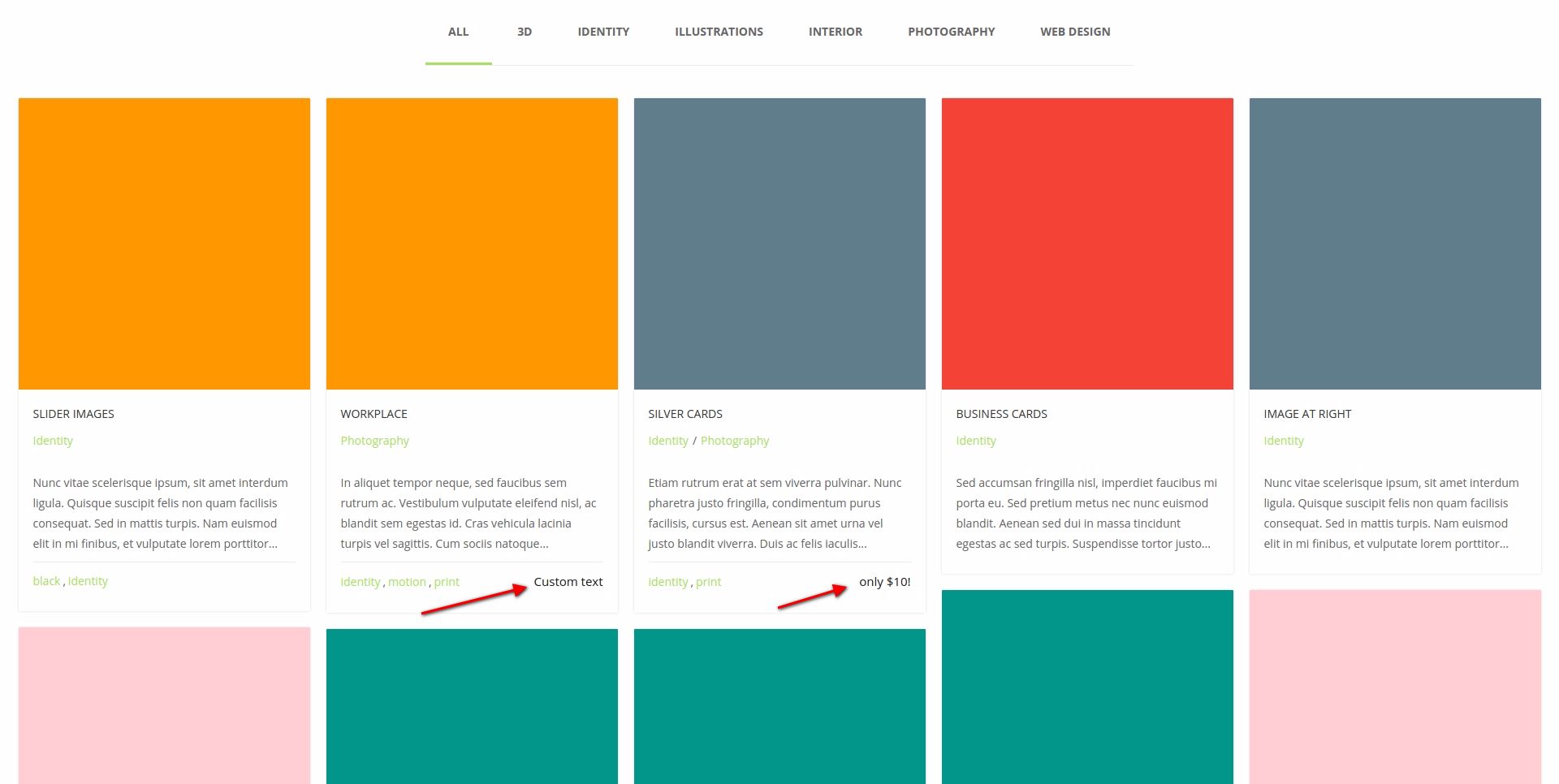 Show portfolio title
Show or not title at the single portfolio page.
Show border before portfolio meta data
Show or not border.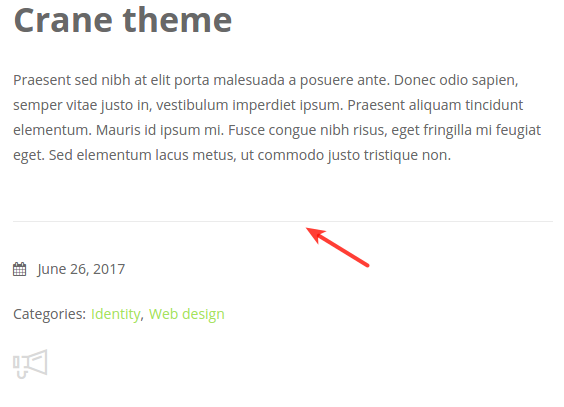 Show portfolio tags
Show or not portfolio tags in meta data
Show portfolio publication date
You can hide the publication date in meta.
Show portfolio categories
Show or not portfolio categories in meta data.
Show social share button


Show or not icon for social sharing.