How we do it
Our working process
Crane contains everything that you need to create a professional
business or creative website in hours and minutes!

Premium Plugins
Plugins are included in the Crane theme package!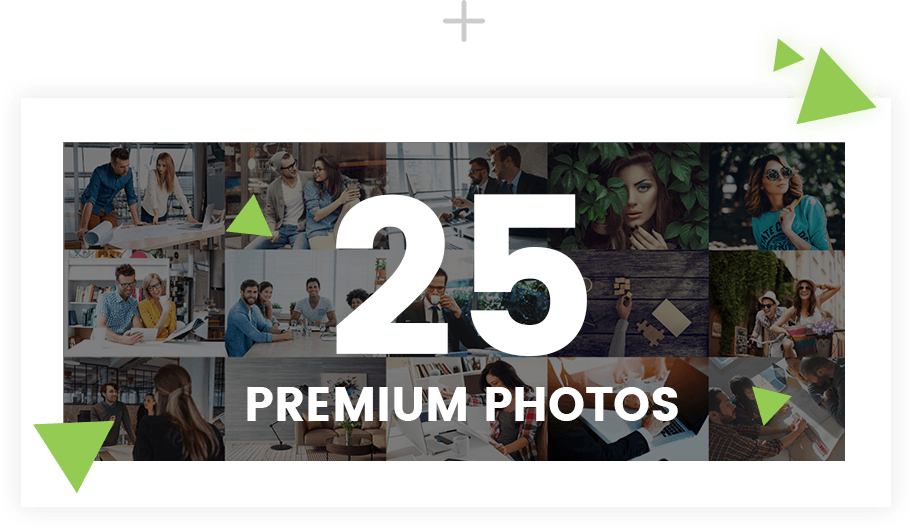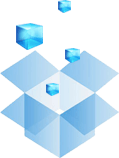 YOUR TOTAL SAVE $535
All the most necessary and premium plugins are included in the Crane free of charge. This infinitely expands the already powerful functionality of the theme, as you would not have to buy anything else in order to create an amazing and functional website!
Awesome Demos
We have worked out 100+ of stunning demo pages including 11 awesome home pages.
Powerful Features
You can create hundreds of unique web sites. All the functionality is flexible and user-friendly.
Header Builder
Our Groovy header plugin with a huge online library of presets included into the theme.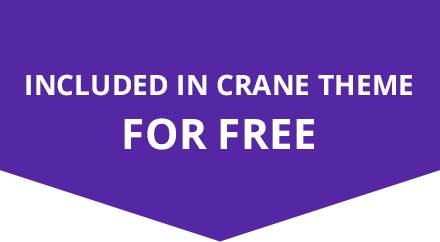 Have a look at our highly customizable mega menu plugin which makes it possible to create a lot of variations headers for your site.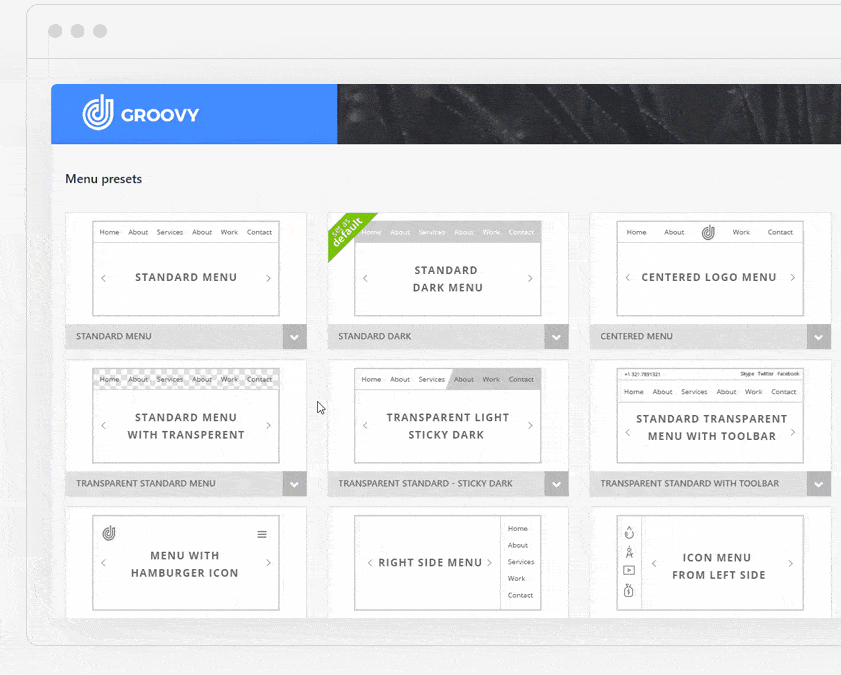 UI KITS
Would you like to create a trendy and modern web design on a fly.
Or compose the presentation within just several minutes?
It's so easy with our products!
Photoshop & Sketch
You also obtain large UI Kits and Wireframes packages worked out in PSD and Sketch.
Keynote & Power Point
You also have fine pre-made layouts for the presentation to be made on your Mac or PC platform.
Demo & Freebies
A great deal of free demo patterns, kits and materials proposed also absolutely by no charge.