Powerpoint Presentation Template – Hanso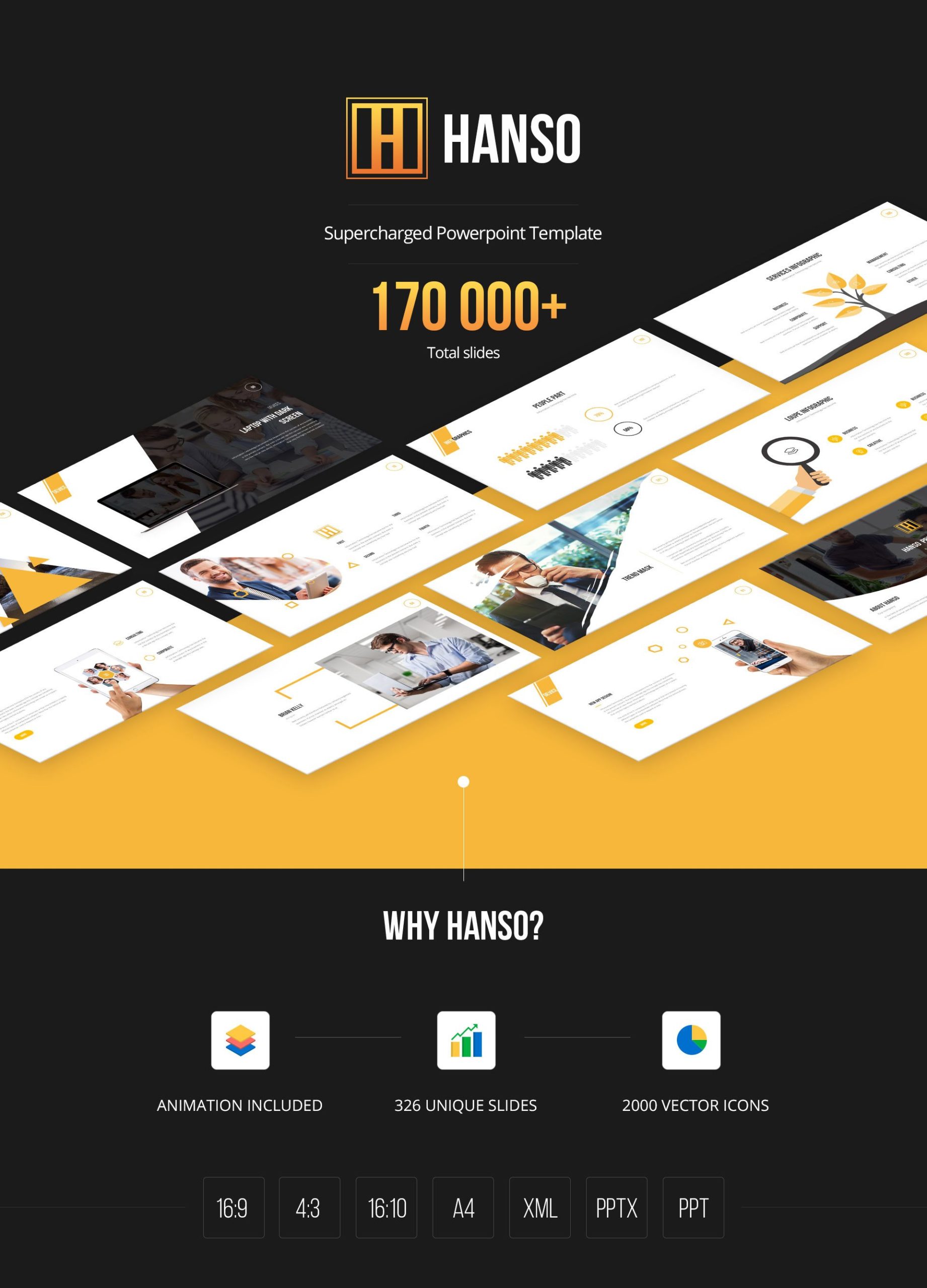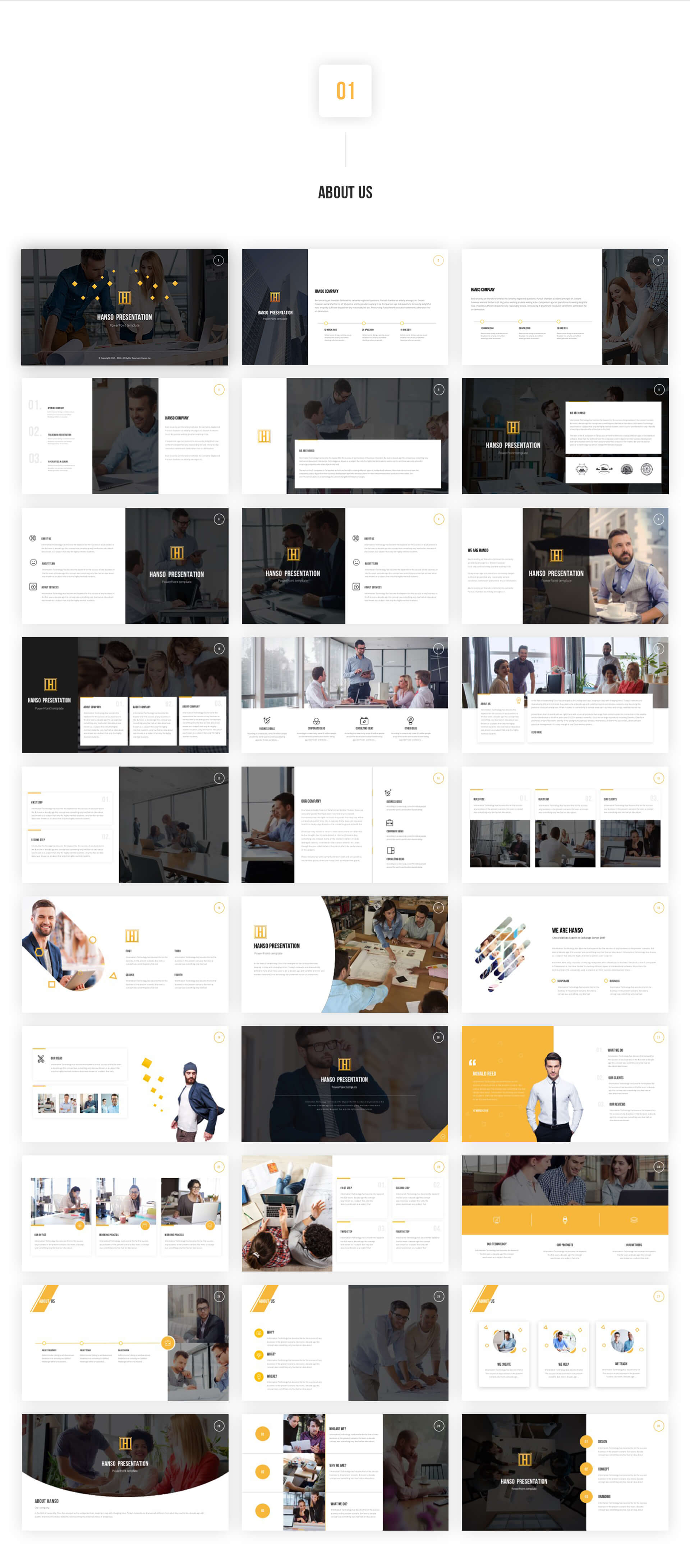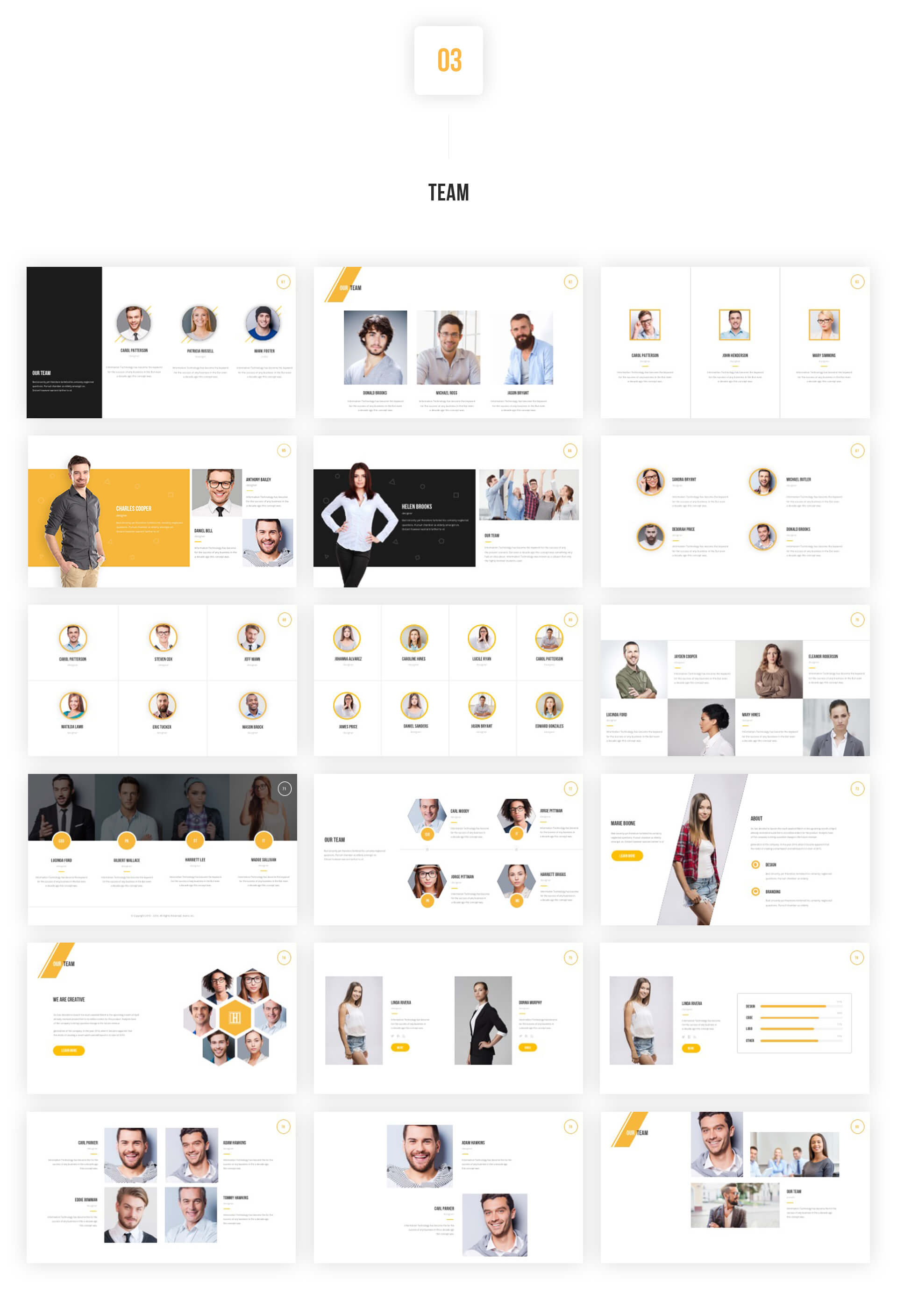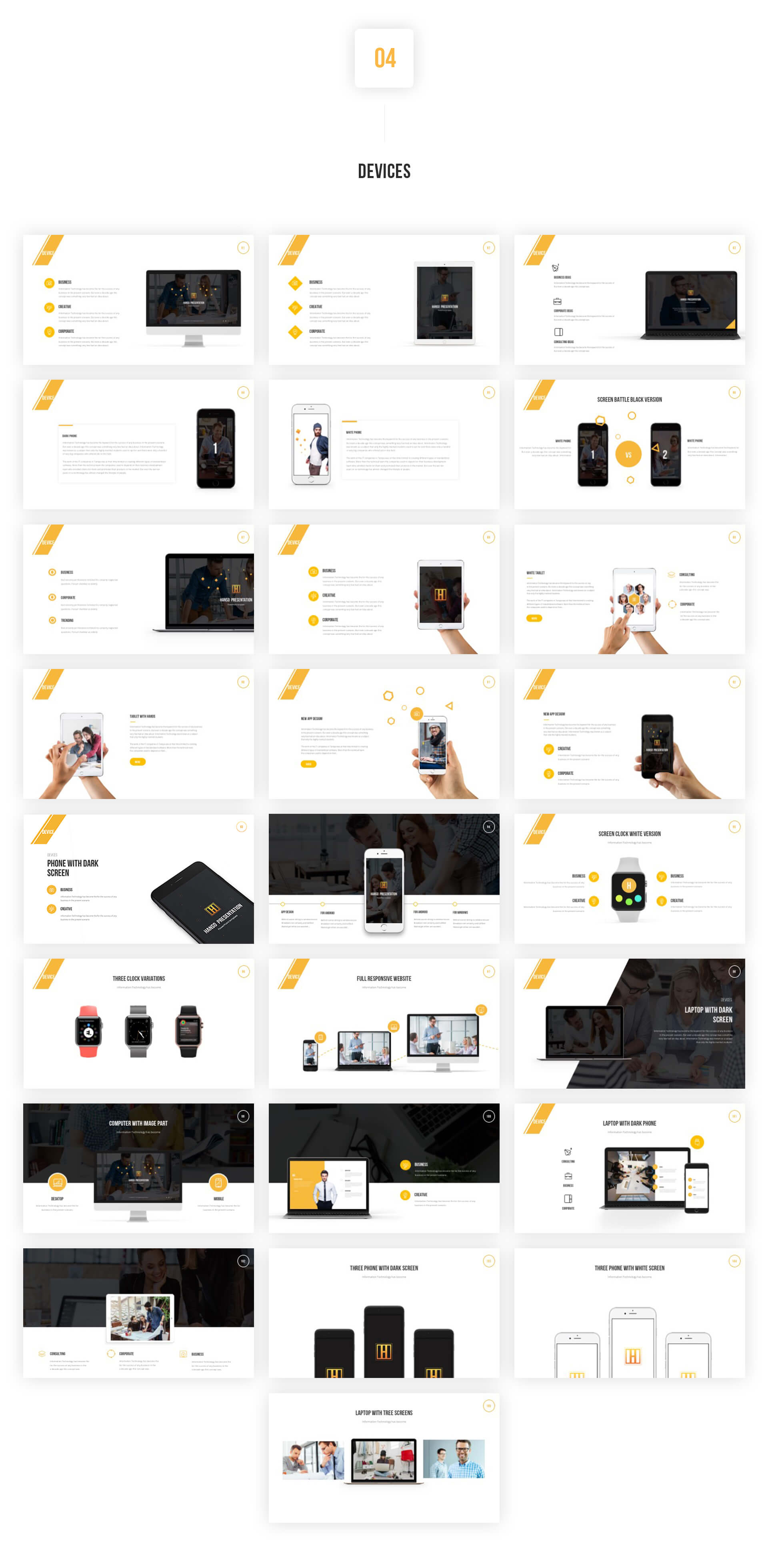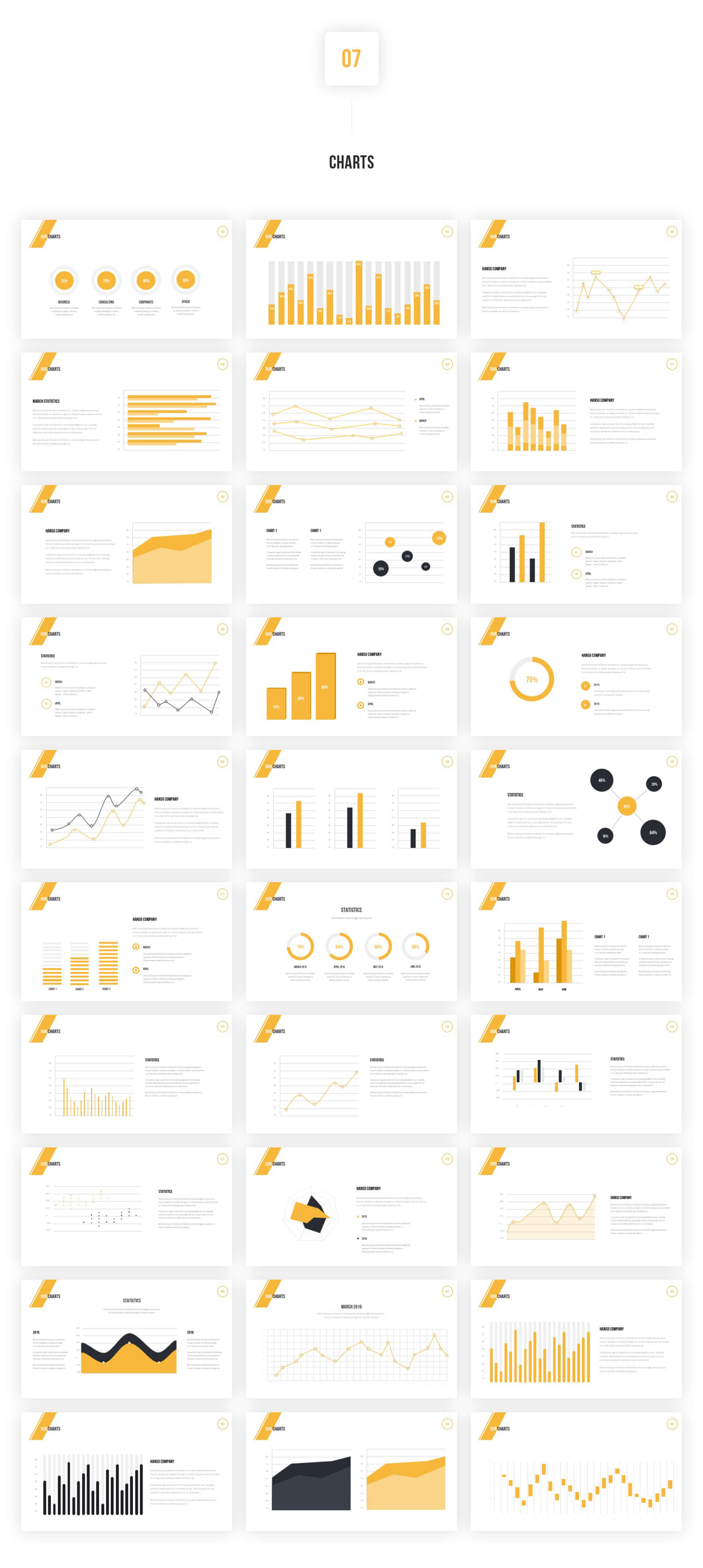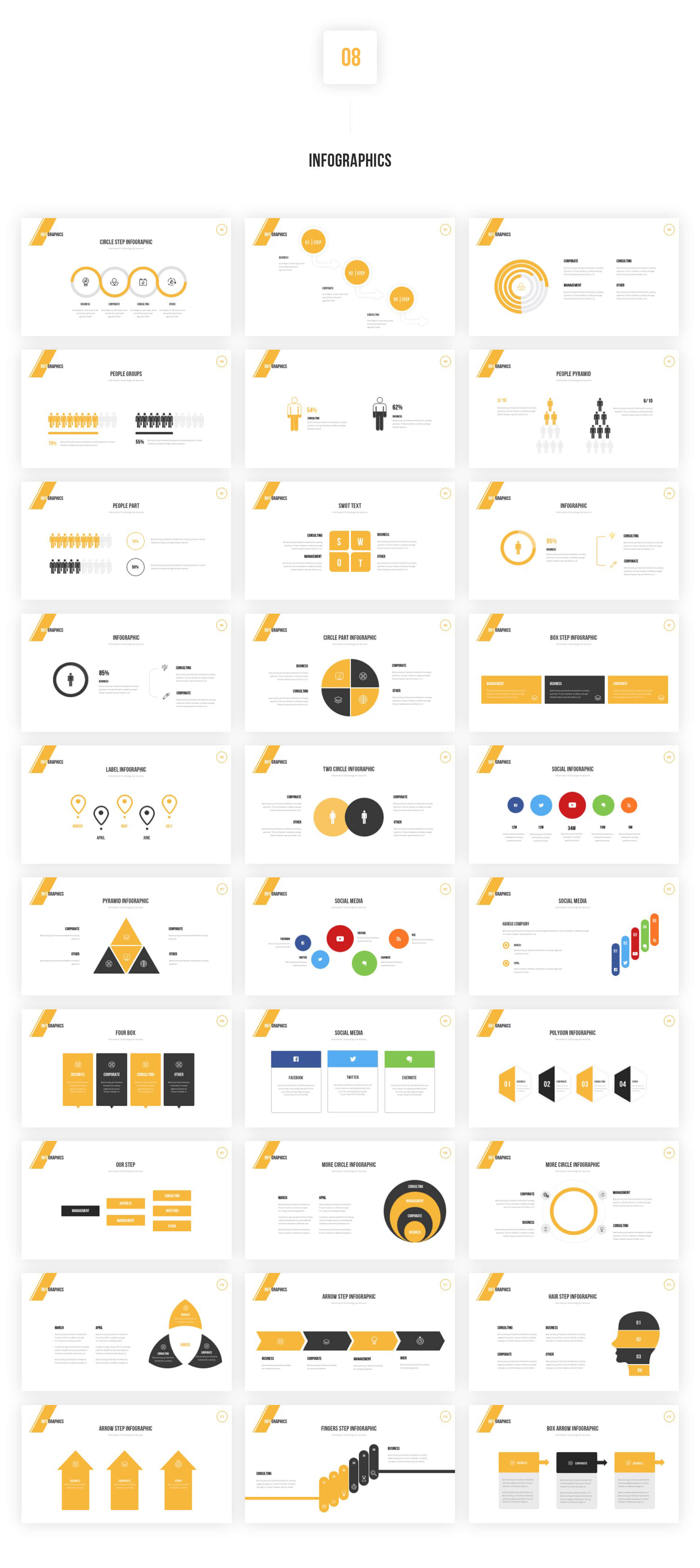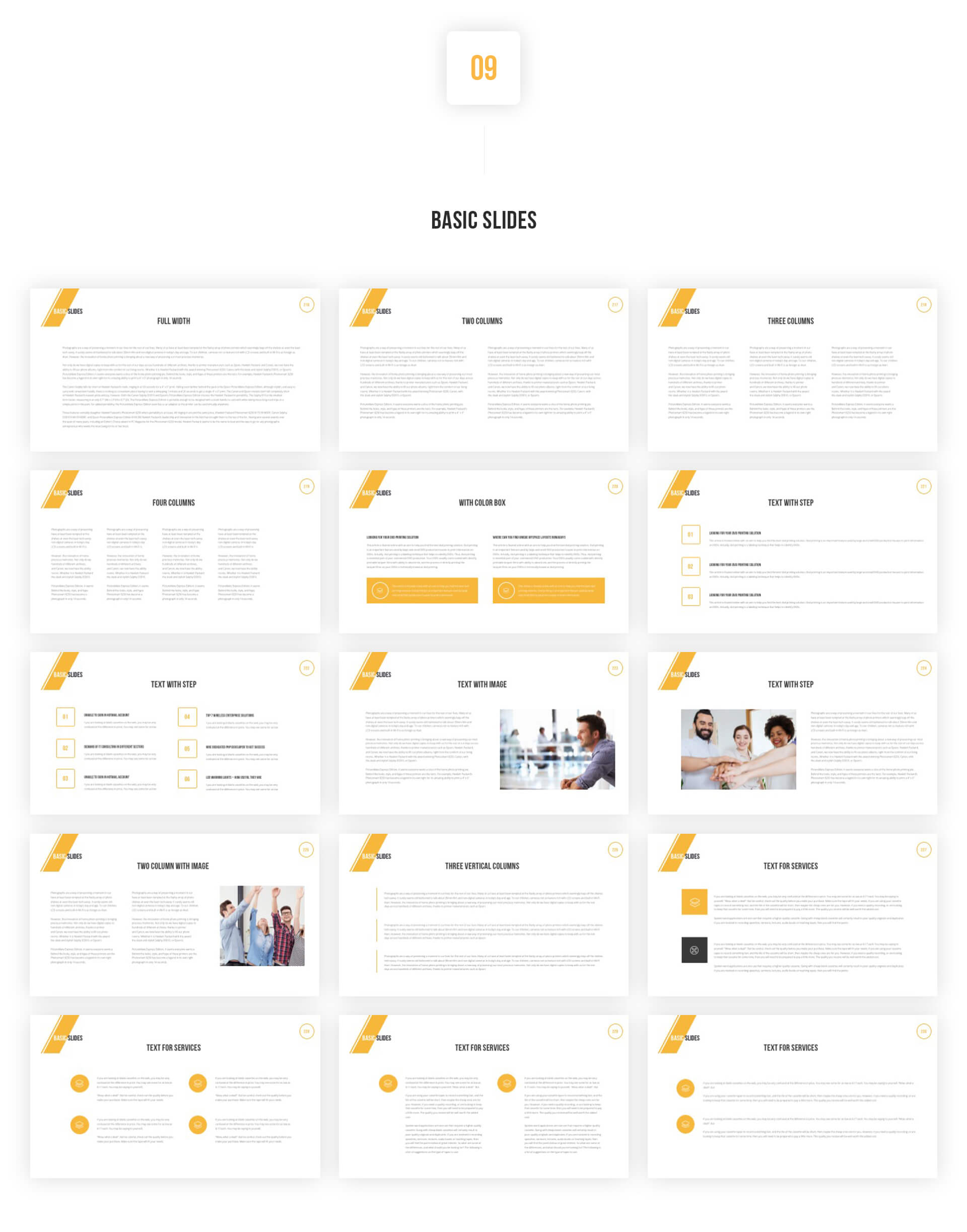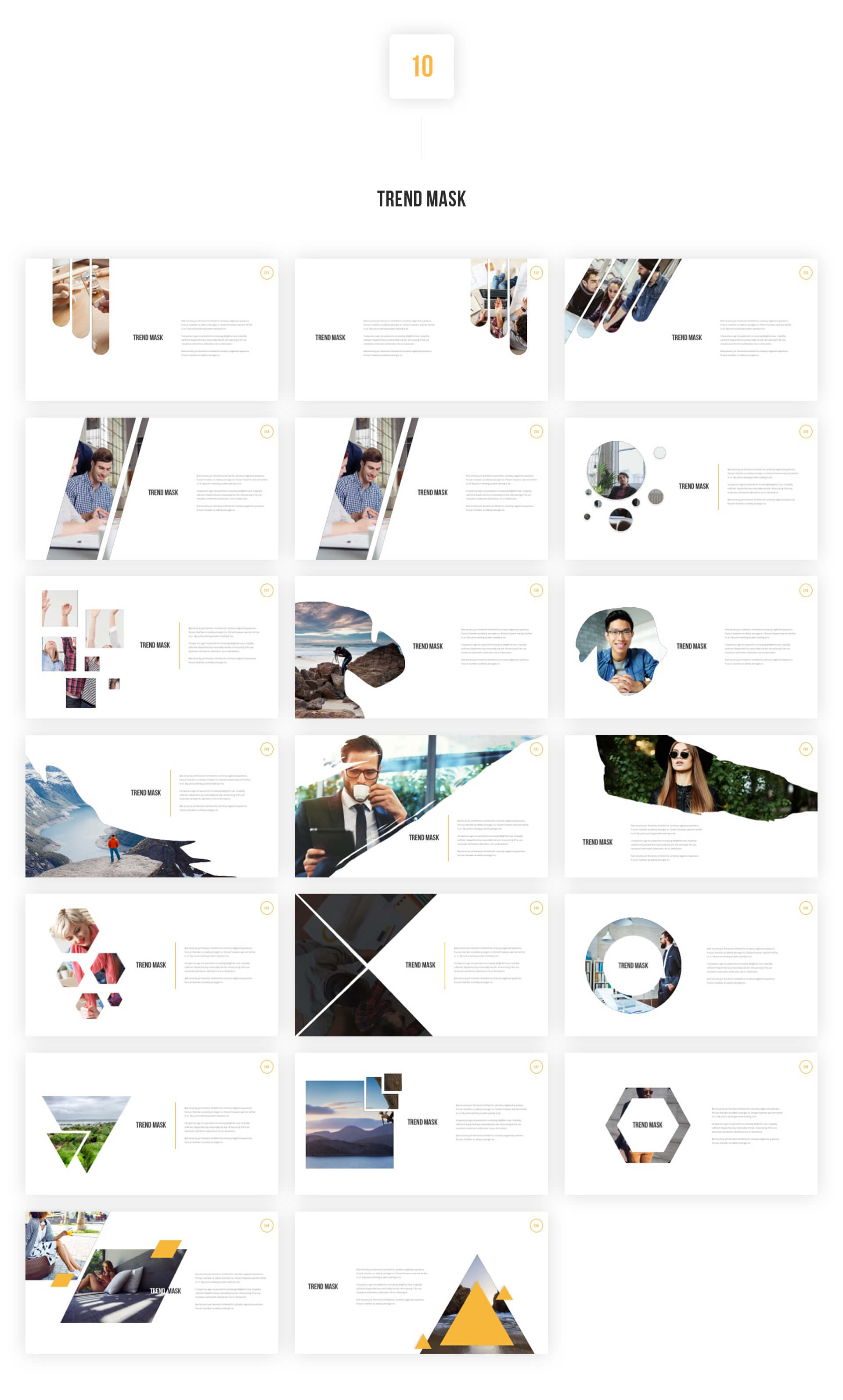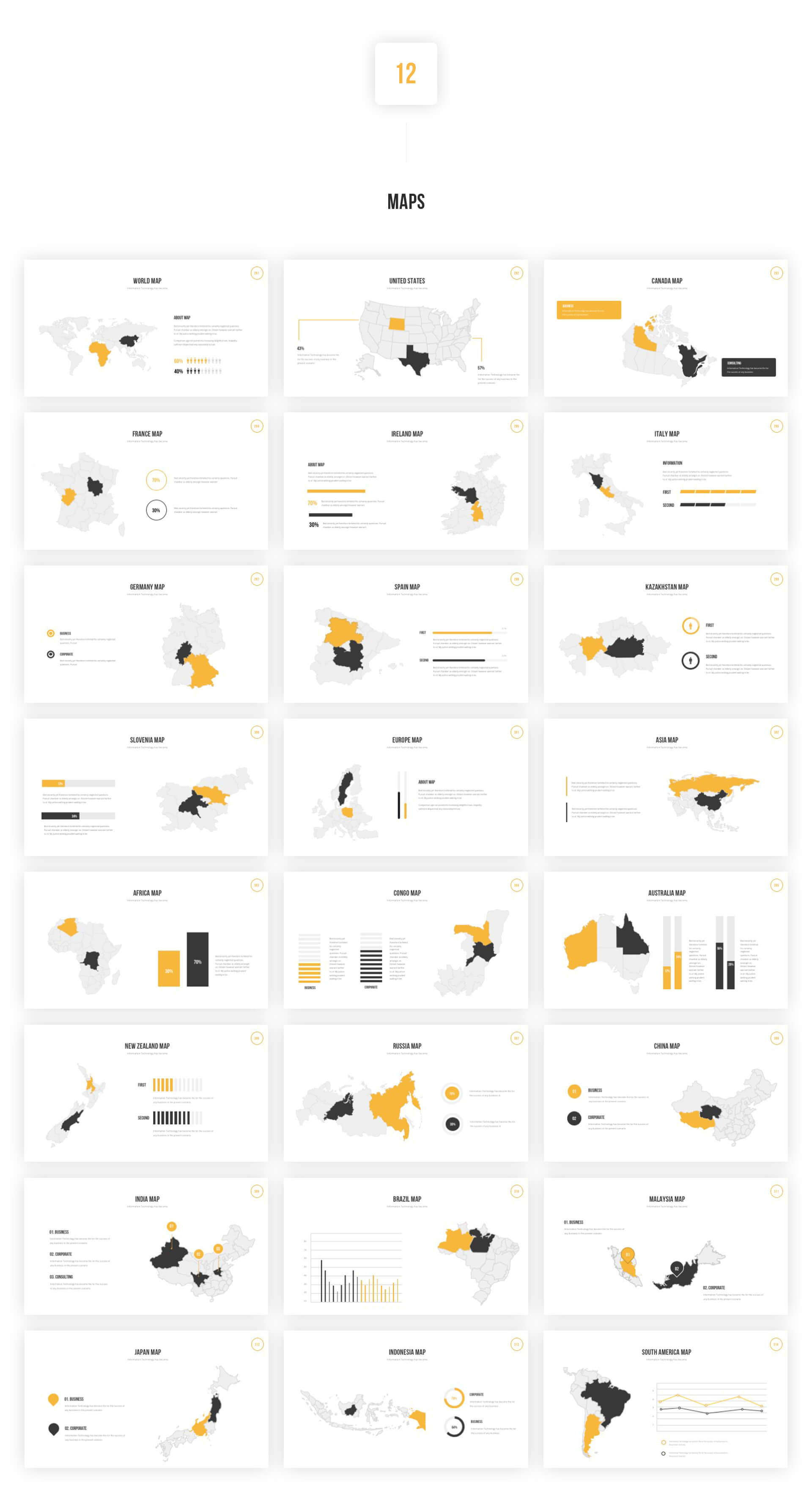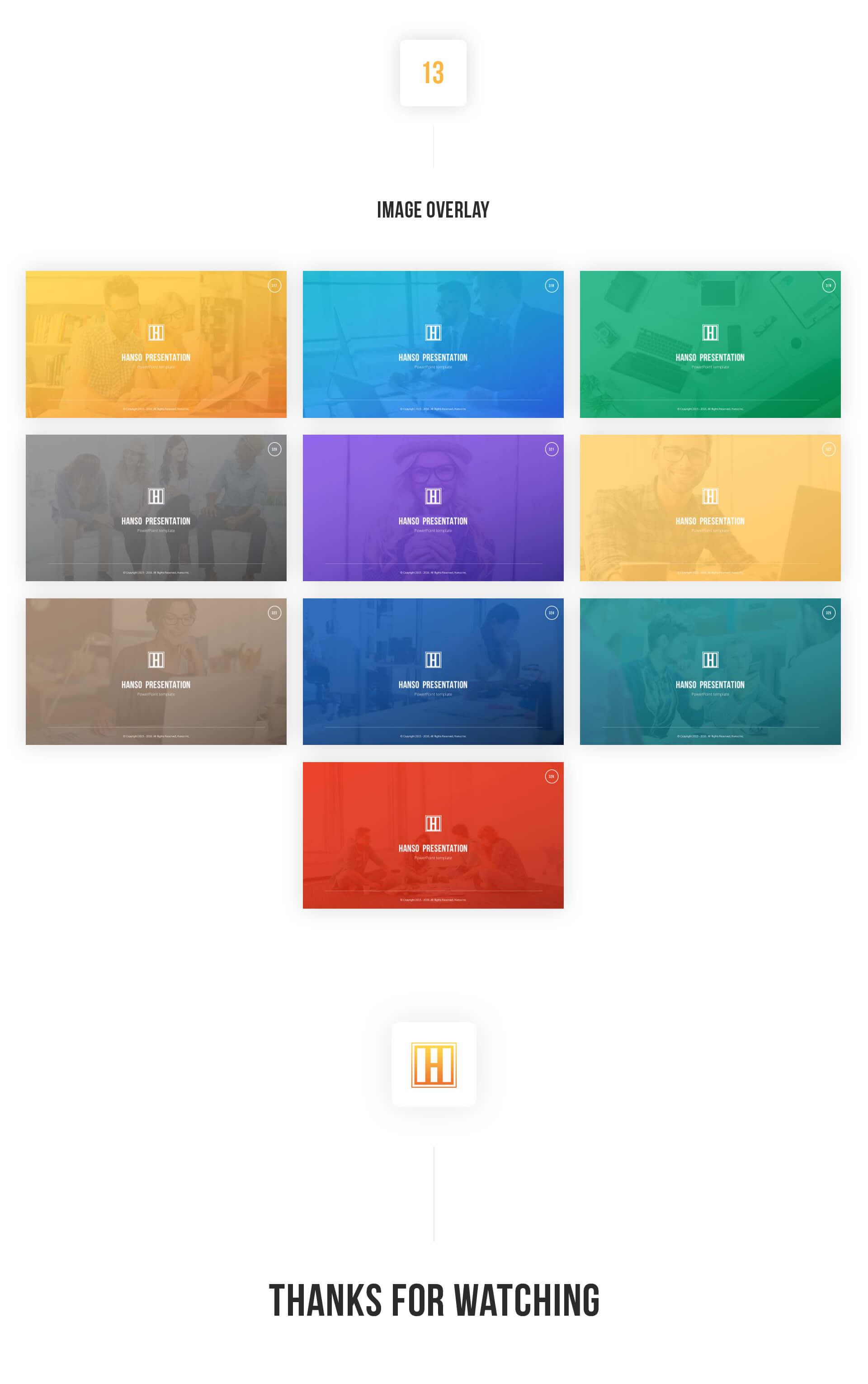 Ultimate Supercharged PowerPoint presentation template
We all know how important presentations are.
So it is time to feel 100% CONFIDENT about success of your next presentation, because you'll have a set of absolutely stunning slides that will fascinate your audience!
This Powerpoint presentation template will save your time and efforts. We've spent a good deal of time for elaboration of this presentation template. We put our whole soul and care into each template, each animation, and every single slide.
If you are creating a presentation on MacOS then we can recommend the Mountain our Keynote presentation template.
Creating presentations "from the scratch" has never been easier. With Hanso it takes only a couple of minutes, not hours (or even days!), to create convincing and professional presentations with fascinating design. Hanso offers 326 carefully crafted slides that will inspire your audience.
Нanso includes a plenty of elements, models, maps, infographic elements, various diagrams and layouts, vector artworks and icons, and many other great features. This presentation template is perfect for all kind of subjects such as: Website Projects, Company Profile, Investor Presentation, App Devices Launch, Marketing Template, Investments Template, eCommerce Template, eLearning Template, Education Template, Social Media Template, Startup Template and many many more
It's time for your audience to say "YES!"
---